Explora Journeys has expanded its leadership team with the addition of Koray Savas as vice president hotel and the promotion of Alban Gjoka to vice president of food and beverage.
Koray Savas has been named the new vice president hotel, joining Explora Journeys from sister company MSC Cruises. Alban Gjoka has been promoted to vice president food and beverage. Both report to Explora Journeys CEO Michael Ungerer.
"It has been almost three months since we launched our first ship EXPLORA I and now we are embarking on the next chapter in our brand's growth story. Koray and Alban bring a wealth of experience and exceptional skills to our hotel and catering operations. They will develop our current ship at sea and the onboard experiences on our upcoming five luxury ships. They will enrich our team enormously," said Michael Ungerer, CEO of Explora Journeys​.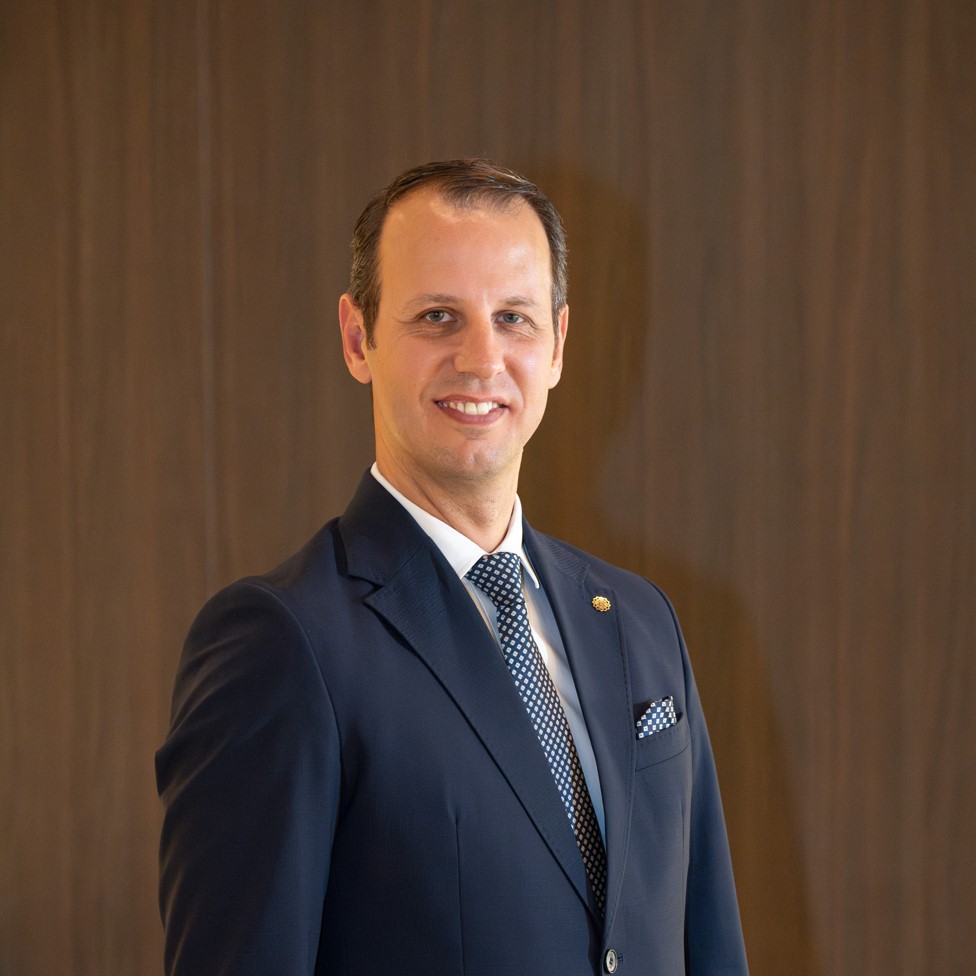 Savas has been in the cruise industry for 22 years. For the last five years, he has worked at MSC Cruises' Geneva headquarters, where he spent two years as brand performance director (BPD), responsible for hotel operations and guest experience on ships in Asia, the Gulf and the Mediterranean. In 2022 he was also BPD for world cruises, when two of the company's ships sailed around the world at the same time for the first time. Before moving to Geneva, Savas was vice president hotel operations Asia in Shanghai, China for three years.​
Alban Gjoka joined Explora Journeys as senior lead culinary operation at the beginning of 2022. Until then, he had worked for the Apollo Group for 15 years, most recently as senior executive chef and culinary manager of a luxury cruise line. Previously, Mr. Gjoka spent five years at another leading luxury cruise company in a number of food and beverage roles, most recently as culinary director, where he helped lead the food and beverage strategy.